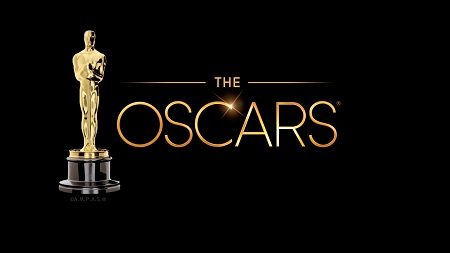 Join us February 24 – March 2, 2017 for our Annual Film Festival!

featuring 6 Oscar-nominated films from the past year.

Passes available for purchase starting February 1st -- just $36 for all 6 films!
Join us on Sat. December 10th at 11:00am for a special showing of HOW THE GRINCH STOLE CHRISTMAS (starring Jim Carrey)

all seats are just $1.00

part of the Christmas on Main St. celebration.